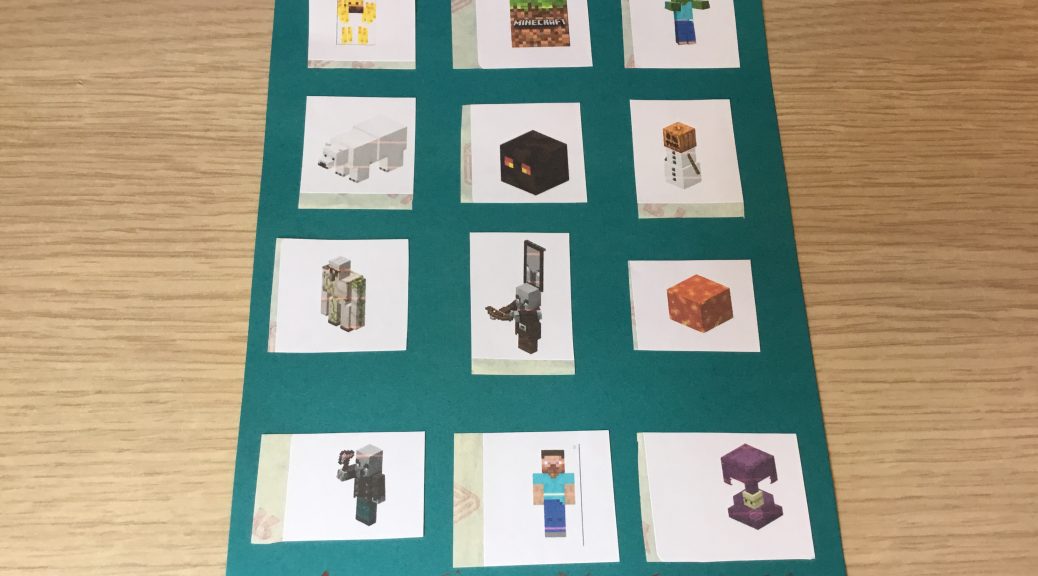 Minecraft Stickers
Minecraft Stickers
product description: these Minecraft stickers are special, because they are not for sale in the Netherlands.
but now it is!
you can Stick them on anything, but you can't take them off.
The product consists of sticker paper and printer ink. And the stickers are pasted on colored paper so you will notice how you can remove the sticker.